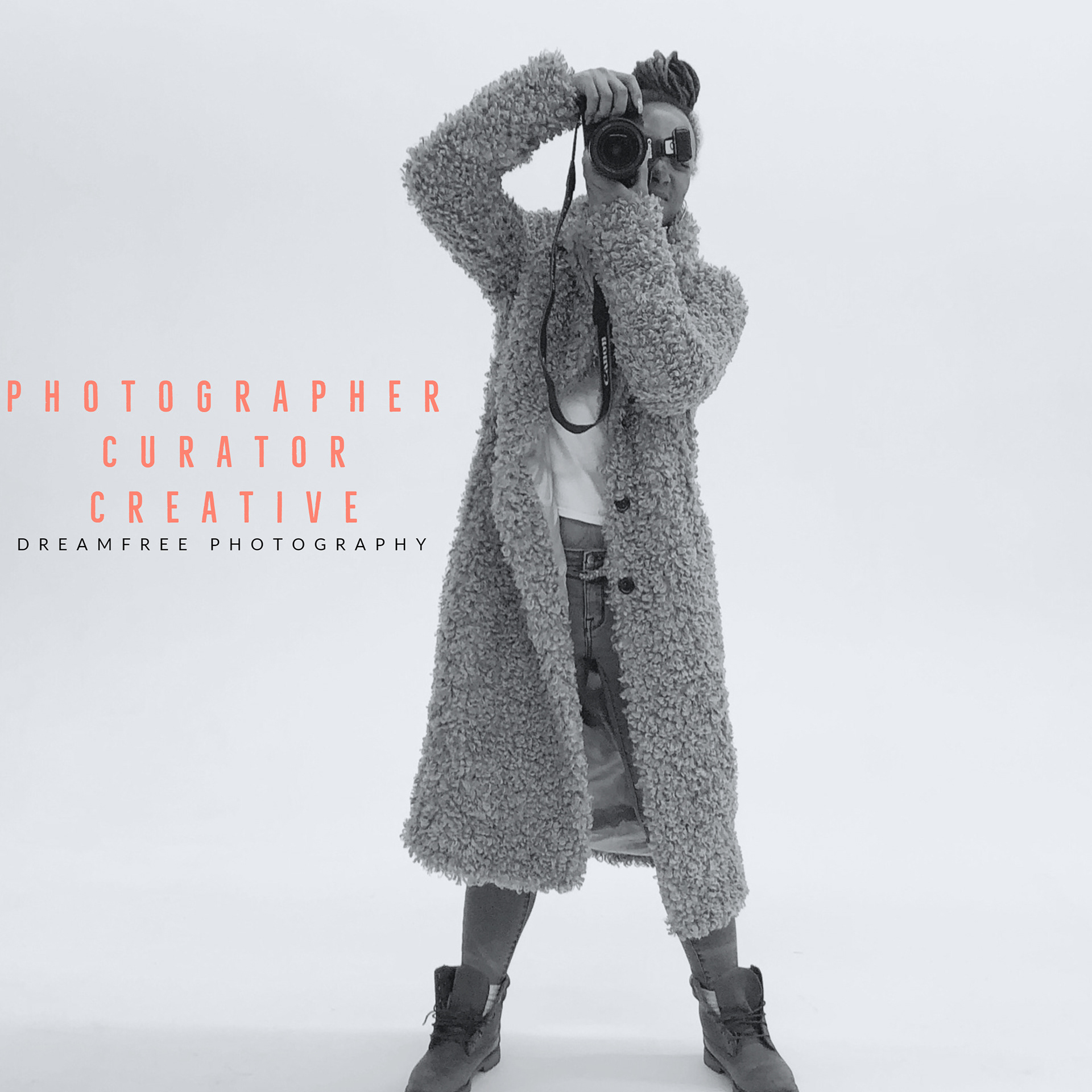 I AM THE OWNER AND VISIONARY ARTIST BEHIND THE LENSES OF DREAMFREE PHOTOGRAPHY.
AS A SEASONED; MARYLAND BASED FEMALE PHOTOGRAPHER WITH OVER A DECADE OF EXPERIENCE AND TRAINING UNDER MY BELT, IN THE AREAS OF ADMINISTRATIVE MANAGEMENT, PHOTOGRAPHY, AND DESIGN.
I HAVE BEEN ABLE TO WORK WITH A MULTITUDE OF ARTISTS BRANDS, COMPANIES, MODELS. SPECIALIZING IN PORTRAIT, LIFESTYLE, EVENT, AND STOCK PHOTOGRAPHY.
I ALWAYS AIM TO CAPTURE THE TRUE ESSENCE OF EACH ONE OF MY CLIENTS.
I CAN PROFESSIONALLY AND CREATIVELY PRODUCE YOUR VISION WHETHER ITS IN-STUDIO OR ON-LOCATION.